---
Production : Quark Productions
---
Programmed by Brieuc Mével
---
Synopsis
---
Anaïs a 24 ans. Elle vit seule dans une petite maison au milieu d'un champ en Bretagne. Rien ne l'arrête, ni l'administration, ni les professeurs misogynes, ni son tracteur en panne, ni les caprices du temps. En accord avec ses convictions profondes, elle est portée par son rêve de toujours : celui de devenir agricultrice et de faire pousser des plantes aromatiques et médicinales. Le film accompagne cette jusqu'au-boutiste, (presque) seule contre tous.
Tënk's opinion
---
It takes a will of steel to start out in agriculture, and filmmaker Marion Gervais brings out this hard truth by focusing on Anaïs. This firecracker of a young farmer is the centrepiece to this documentary that zips along dynamically, keeping pace with her boundless energy. Her charisma and determination fill the screen.  Seen in practically every shot, and mostly alone, except for a few visits from her teacher and mother, Anaïs is pivotal in turning this film into a radiant modern-day epic.
Brieuc Mével
---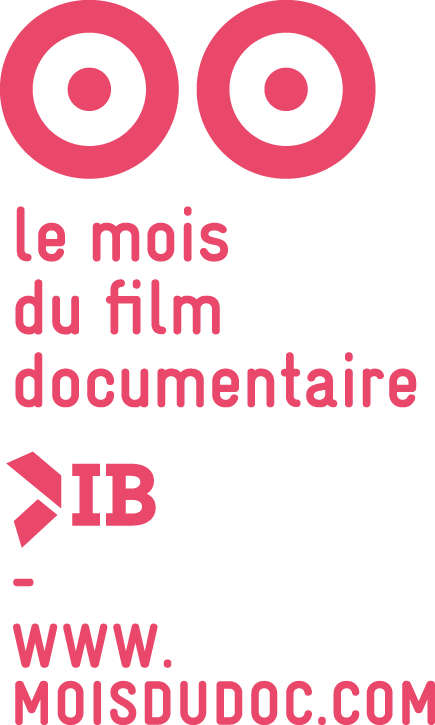 Ce film est diffusé dans le cadre
du Mois du film documentaire.
Pour connaître toutes les projections,
cliquez
ici
.
---